Despite the significant influence a person's super fund may have on their financial future, most Australians have no idea where their super is or how they might increase their return. If you have numerous super funds, combining them into one is often the first step towards more successfully spending your superannuation.
If you have numerous superannuation funds, you will very certainly be paying various sets of fees better with consultation with australia superannuation advisor. By combining them into one account, you will only have to pay one set of fees and will have the extra benefit of having all of your money working together for your retirement.
Simply understanding how superannuation works and how it might impact your life is a vital first step towards improving your financial planning. Most people are also unaware that their super balance can be used to pay for things like life insurance, income protection, and financial advisory fees. Every year, about $13 billion is lost or unclaimed in Australia. To begin making progress towards your long-term financial objectives, you must first grasp how comprehensive superannuation services are.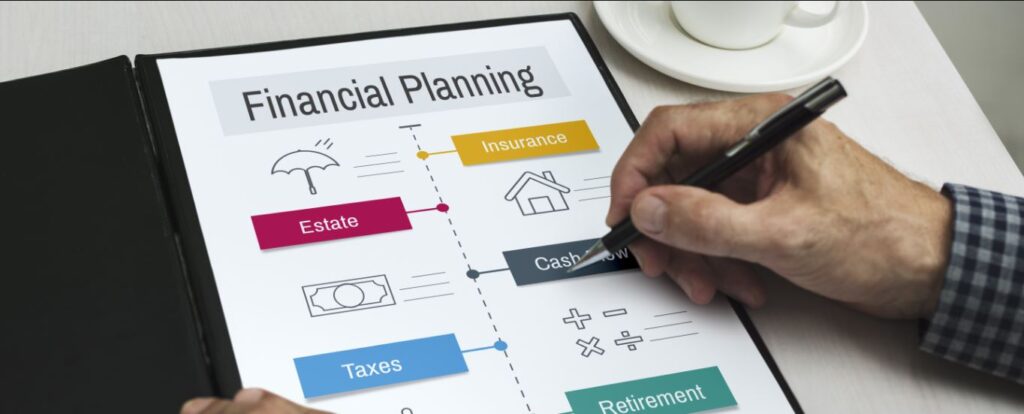 Self-Managed Super Funds: An Overview
As previously stated, you have the option of administering your own super fund. A variety of things will likely influence whether or not you are interested in this. Knowing more about the advantages and disadvantages can assist in guiding your ultimate selection and set you on the correct course in any case.
As the director of your own fund, you will be accountable for far more paperwork, compliance, and responsibility than you would be in a traditional super fund. You'll need to keep records and prepare for audits, develop your own investment plan, and devote substantial effort to studying and administering the fund, among other things.
There are, of course, specific benefits accessible solely to individuals who administer their own super. You have additional investment alternatives, including commercial or residential property, in addition to the increased amount of control that comes with being in charge of your money.
If you're ready to accept the extra duty, you'll also be accountable for significantly lower fees.
Visit our superannuation Advisors' page for additional information about Self-Managed Super Funds and the services provided by our superannuation experts.
Identifying a Financial Advisor
There is no alternative to guidance and support from a competent financial expert, no matter how much independent study and preparation you conduct on your own. Our superannuation and financial consultants have a thorough awareness of the rules and regulations, and they will be able to assist you in developing a realistic strategy to help you achieve your objectives.
At Omura Wealth Advisers, your financial success is our first concern, and we will do all in our power to make your dreams a reality.
We believe it is critical to simplify the intricacies of financial planning and to personalise your strategy according to your specific position and goals. Our knowledgeable financial experts are standing by to assist you.
We can help you plan your super fund.
Omura Wealth Advisers superannuation advice comparison
We can provide you with the resources you need to establish long-term financial security. Our skilled team of superannuation advisers can assist you in understanding your options and determining what is best for you and your goals.
With our help, you'll be secure in your financial future and know you'll have all you need when you reach retirement age. Among other things, below are some of the key advantages of using our superannuation counselling services:
Improve your knowledge of how your super fund operates.
Most people are sadly misinformed about the procedure, and with greater awareness about it, you'll be better equipped to make decisions that will affect the rest of your life.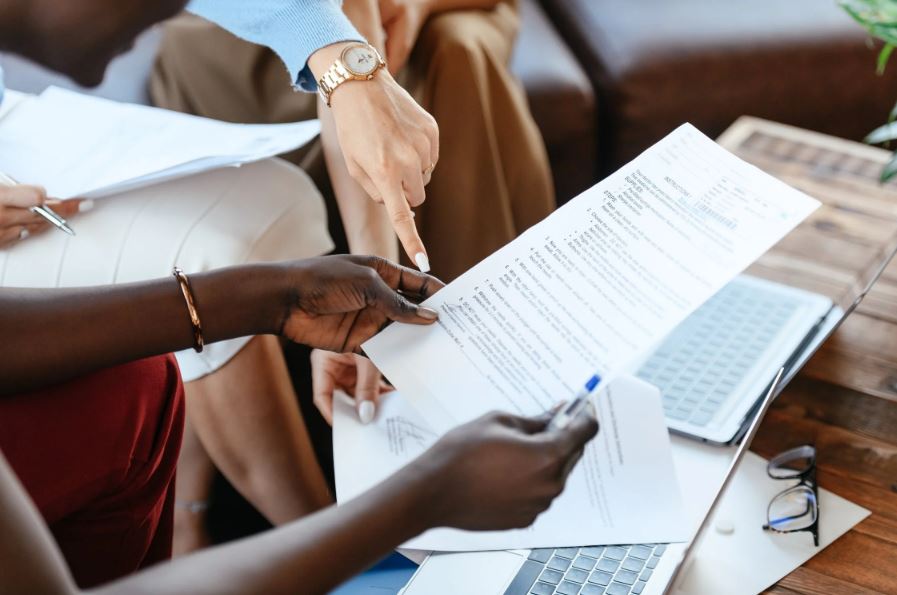 Guide you through the investment process.
While a super fund can be quite beneficial on its own, you can multiply your money by putting it in a successful, low-risk fund. Our financial professionals understand which investment solutions are most suited to your objectives and risk tolerance.
Assist you in establishing your own super fund.
Some people prefer to manage their own superannuation fund, which means they are responsible for much of the tax and legal compliance.
This alternative, on the other hand, allows you more control over your money and eliminates the need to pay fees for the management of your account. If this is something you're interested in, we can get you started in the right direction.
Find your lost superannuation fund.
As previously stated, there is approximately $13 billion in unclaimed superannuation funds in Australia—more than $500 per individual.
Many people have unknowingly lost large sums of money, which can amount to hundreds, if not thousands, of dollars. Our professionals can assist you in locating and recovering your misplaced funds.
Enhancing performance
Above all, we want your superannuation fund to work for you. There's a lot of red tape and small print involved, but if you're in control of your finances, your fund will become a crucial part of your long-term goals rather than something you ignore or are unfamiliar with.
We can help you achieve your financial objectives by boosting your yield, assisting you in planning, and guiding you through the process.
Beginning planning today
While there are several elements that might affect your superannuation fund, time is by far the most essential. The sooner you begin your financial planning, the easier it will be to execute adjustments and achieve your objectives.
The best thing you can do for your future self, no matter how old you are, is to start preparing for your retirement.
Of course, this essay cannot cover everything there is to know about superannuation and retirement. Hopefully, you now have a basic knowledge of how superannuation works and how you might benefit from its principles.
The next step is to contact a professional who can provide you with further information and assistance and help you put your superannuation strategy into action. Omura Wealth Advisers has a top team of superannuation advisors ready to assist you in analysing your finances and developing a plan that works for you.
There's no need to hold off investing in your superannuation fund if you're ready. Our superannuation services are designed to provide you with the maximum benefit possible, and we have financial planners available to assist you.